Preventive Maintenance and
Service Agreements
Regular maintenance is an important factor in saving on energy costs and improving system performance. Mechanical Services provides preventive and comprehensive maintenance agreements in a number of forms tailored to our client's needs. These maintenance and service agreements from Mechanical Services provide our clients with a peace of mind — knowing that all heating, ventilating and other mechanical equipment will perform as designed through the extreme weather conditions. Plus, it's just good business, for your staff and the individuals they serve to keep your heating, ventilation and air conditioning systems running efficiently. We use the latest indoor air quality test equipment and provide necessary cleaning to make your systems more efficient, provide superior air quality and save on energy costs.
We know that unnecessary equipment repairs and maintenance can make a mess of the best business plans. Our preventive maintenance and comprehensive service contracts can minimize surprises, lower your organizations energy costs, and extend the life of your equipment.
Licensed Technicians
All of Mechanical Services licensed technicians have the required State of Maine licenses: oil-all grades and capacities, propane, natural gas. We know how critical it can be to your facility to have a piece of equipment down. That is why we constantly update and educate our staff. We value your employees', customers' and guests' health, comfort and air quality! In the State of Maine, technicians must be licensed to perform maintenance and repairs.
Video Inspections
We have robotic, fiber optic and hand-held cameras that we use to inspect your equipment and provide video documentation of your equipment's condition. Information gained during inspections allows our clients to plan for equipment repairs or replacements rather than react to expensive emergency situations when the equipment fails unexpectedly.
Failures can also evolve into a dangerous situation.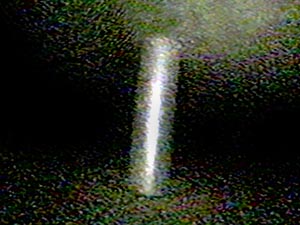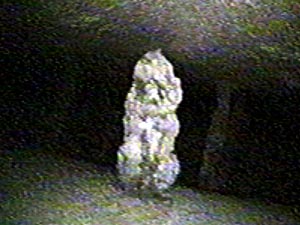 Request An Appointment Today
Prevent problems before they occur with our preventive maintenance program.